Medical Research
Medical Research & Globalization
of Clinical trials Unit
Non-Communicable
Non-Communicable Disease Control and Prevention Unit

Regional Regular
Regional Regular Systematic Medical Screening Unit
Communicable Disease
Communicable Disease Control and Prevention Unit Divisions

Evidence-Based Medicine
Evidence-Based Medicine, Health Economics
and Health Technology Assessment Unit
Regional Diseases Registries
Regional Diseases Registries: initiation and maintenance of registries
Continuous Healthcare Education
Continuous Healthcare Education Unit Divisions
Clinical Quality
Clinical Quality and
Healthcare Management Unit

Electronic Health Information Systems
Clinical Pharmacology Unit Divisions
Biosafety and Biosecurity Unit (BBU)

Patient and Community Education and Support Unit
create a positive work environment at local industries and businesses

improve capacity building amongst employed and unemployed residents in Jordan

provides an efficient human resources management at local industries and businesses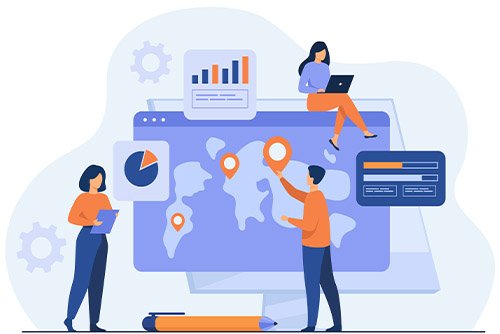 International Collaborators
The center will be working with in collaboration with key international healthcare organizations to support healthcare, research and development in the Middle Eastern Region. 
The Center will have an International Steering Board. This team of experts will assist in drawing strategic plan for the center, raising funding and applying for joint training, research and consultancy projects in Jordan, Middle East and developing countries. 
Dr Mohamed Khtatbeh, BSc, MSc, PhD
Director General
Mr Emad Addin Alshamaileh
Director of Public Relations
Need To Talk Now?
DO YOU HAVE A BIG IDEA WE CAN HELP WITH?